Hitta rätt Volym på brädan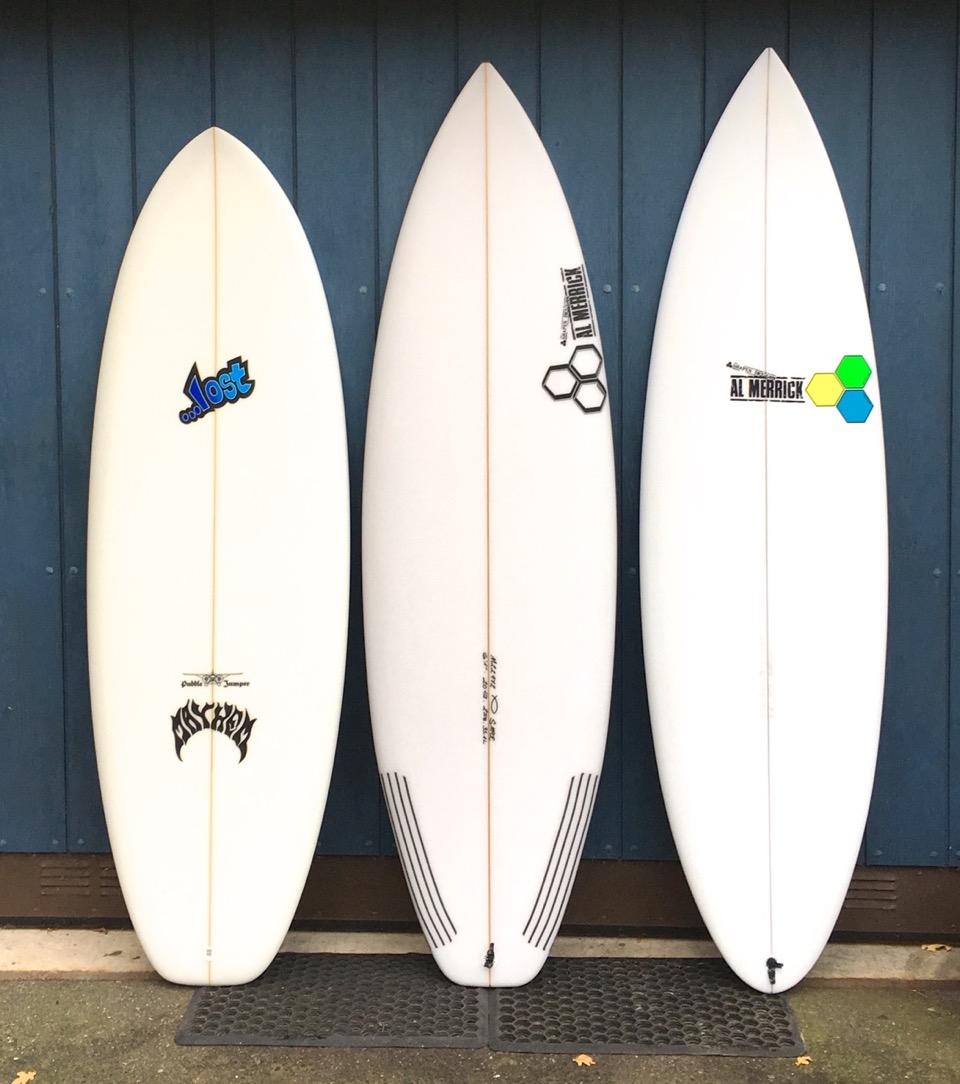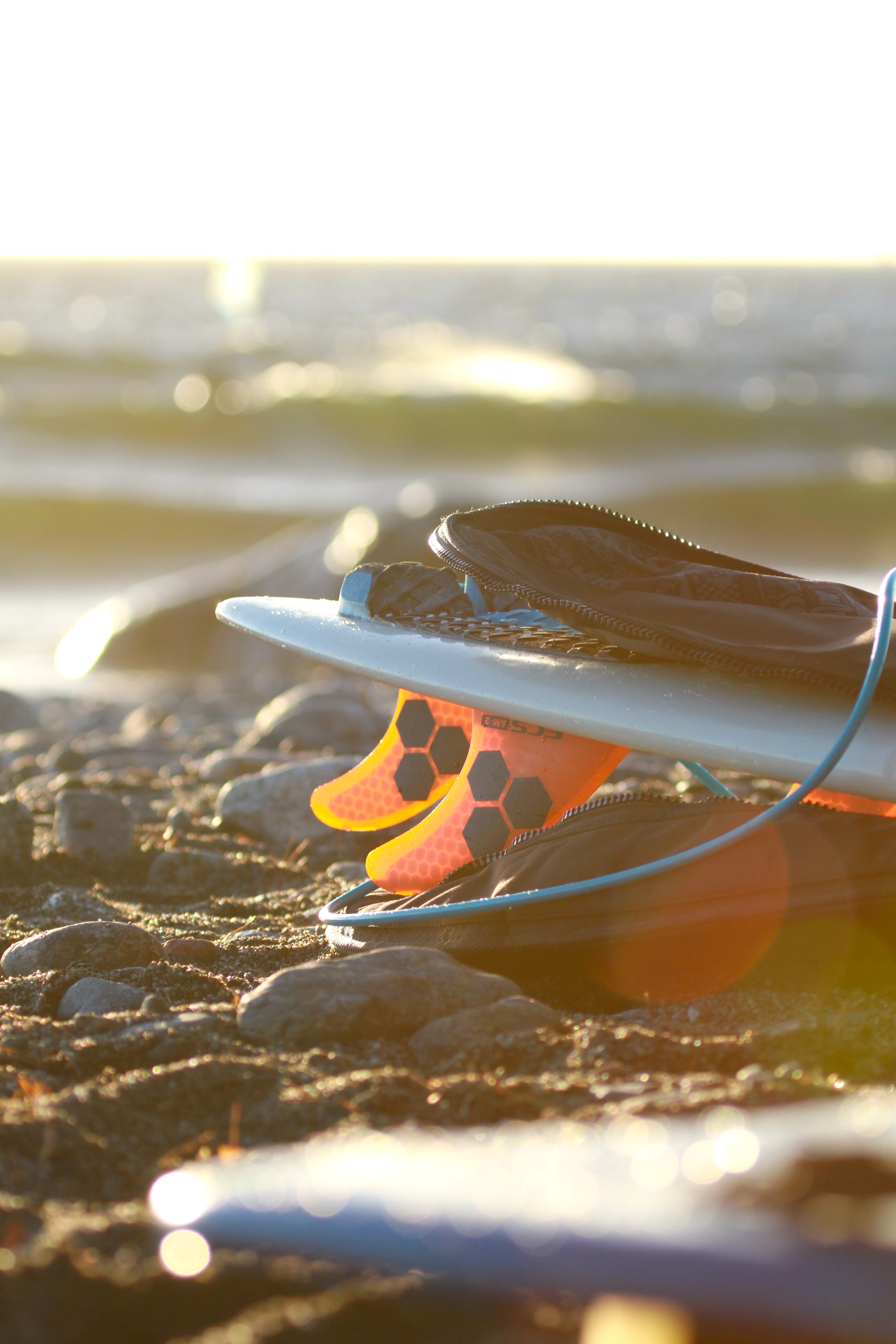 Vågor med kort period mellan vågtopparna som det ofta är i Sverige gäller det att enkelt komma ut och placera sig och ha en lättmanövrerad bräda.
Vi funkuserar på brädor under 7 fot med tanke på Duckdive/ ta sig ut och kunna bibehålla placeringen på lineup utan att bli trött direkt, men ändå komma med många vågor och lätt kunna vända runt snabbt och ta vågen.
Olika modeller och ändamål och vågor, Groveller, Allrounders, StepUp..
Bra och tänka på att vi har mer/ tjockare våtdräkt, skor, handskar huva med vatten i, samt att Östersjöns bräckta vatten har sämre flyt än saltvatten i de större haven.
SURFERMAG har lite bra tips: SURFERMAG – What Board?
Räkna ut din Volym:
LOST:
Longboards & Mini-Mals gäller lite andra saker och tänka på, glid, hur brant är vågen, hur mycket/ lång bräda vill jag ha, Single Fin, Thruster, Quad…
Riktigt kul komplement till kortare brädor 🙂
https://www.instagram.com/p/BLOwMo2AZwH/?taken-by=surf.deli
This error message is only visible to WordPress admins
There has been a problem with your Instagram Feed.